Eclair – clinical information system
Sysmex's digital health solutions are designed to improve patient safety and to increase the quality and efficiency of healthcare services, while aligning to emerging global health informatic standards and initiatives.

Trusted by clinicians, Eclair is a clinical information system for healthcare organisations, hospitals, pathology laboratory and radiology providers. Through its rich clinical data repository, the Eclair platform is the source of truth for diagnostic data and is a proven solution for electronic ordering and results management.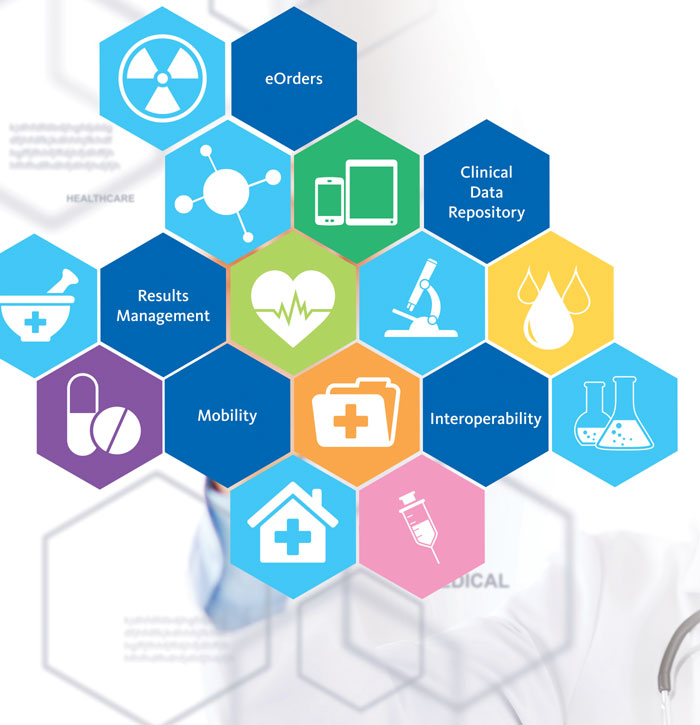 *Eclair is not a medical device as it does not have a therapeutic purpose