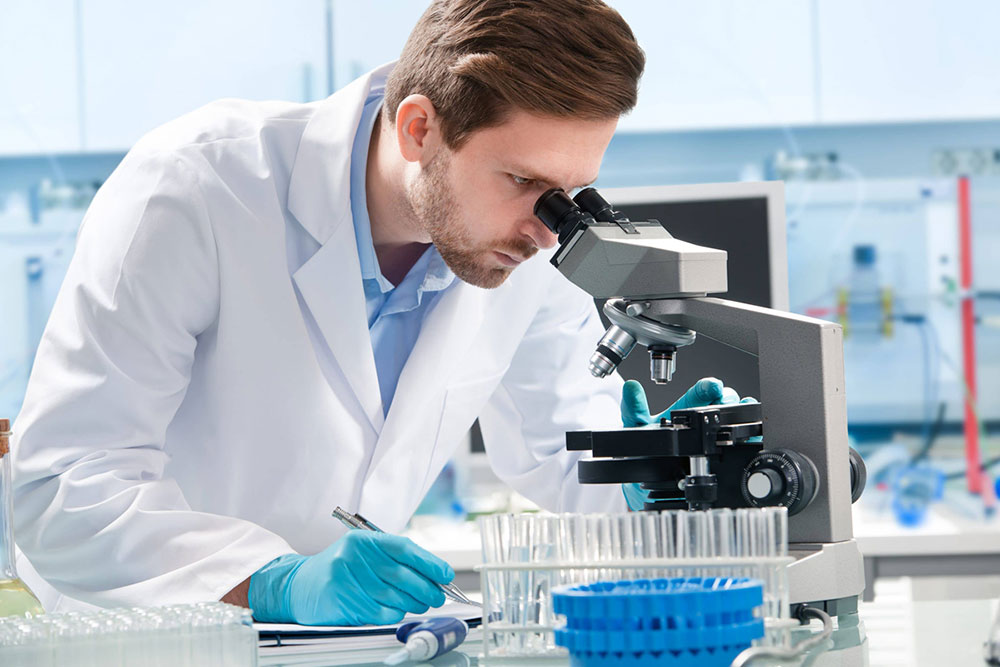 Our most valuable asset, our people at Sysmex have a unique mix of skills and qualifications that mirror what our customers require in the development and delivery of innovative and high quality health solutions.
Our company team embraces many disciplines – from healthcare delivery and medical laboratory science to IT systems development and project management, every staff member at Sysmex contributes to our success and proven track record in the development, implementation and support of our clinical IVD and health IT products to a diverse market.
A rare combination, our people 'understand what our customers do and what our customers want' and enjoy the progressive, stimulating and supportive team environment that the company provides – making Sysmex a really great place to work!
Sysmex Indonesia has some vacancies for experienced individuals with initiative and drive to join our team.