Myths & Facts of Covid Testing
Speaker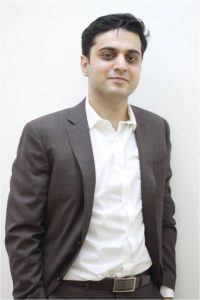 Dr. Ajay Phadke, Centre Head, SRL Dr. Avinash Phadke Labs
Objectives of the Lecture
As the world responds to the COVID-19 pandemic, we face the challenge of an overabundance of information related to the virus. Some of this information may be false and potentially harmful.
The test profile for COVID-19 has its benefits  in the current scenario of pandemic and in assessing the future of pandemic. However, misinformation regarding the tests & their interpretation is a huge cause of concern and needs to be addressed.
Sysmex India kindly invites you to join us for this knowledge sharing session and know more on the Myths & Facts behind the COVID-19 tests from a renowned industry expert.
We hope you have enjoyed the webinar and gained new insights!
May we request your time for a short survey?