Breakfasting with Orphanage "Yayasan Nurul Amal"
As part of Sysmex Gives Back initiative, SAP organized the first CSR activity for FY2018 – Hair for Hope 2018. Hair for Hope is a head-shaving event in Singapore that serves to raise funds and awareness of childhood cancer. Every shaven head at Hair for Hope represents the understanding by an individual of the ordeals that a child with cancer is subjected to. By volunteering to shave, shavees become Children's Cancer Foundation (CCF) ambassadors in helping to raise awareness of childhood cancer among their family and friends. SAP have completed our first CSR event on 28th July 2018.
Ramadan is the ninth month of the Islamic calendar; Muslims worldwide observe this as a month of fasting. This annual observance is regarded as one of the Five Pillars of Islam. It is very important to do charity during the month of Ramadan. Charity can be done by giving alms to the homeless, the poor, and the orphans.
In commemoration of the Holy Month of Ramadan in 2013, we encouraged all employees of Sysmex Indonesia to participate in CSR activities – visiting The Orphanage Orphans – Yayasan Nurul Amal. The Orphanage is located in Jalan Bakti Work, Gang Wahab Amil, Kampung Makasar, Kramat Jati, East Jakarta. These foundations were under Ministry of Religious Affair which accommodates and help about 90 orphans, from toddlers up to age 17 years old.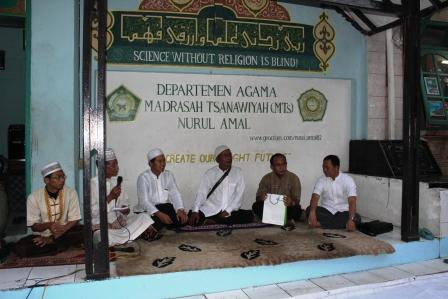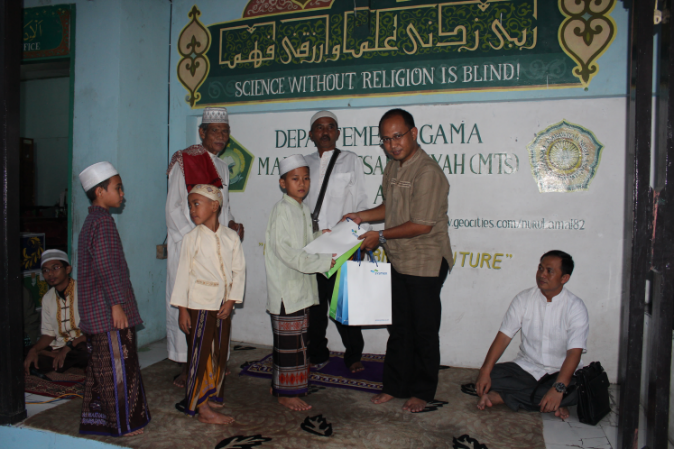 This event was held on Monday, August 5, 2013, filled with prayers, break fast together and giving donation to the orphans. This event runs smoothly because it was supported not only by employees of Sysmex but also members of the family.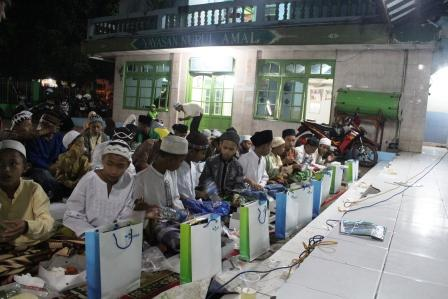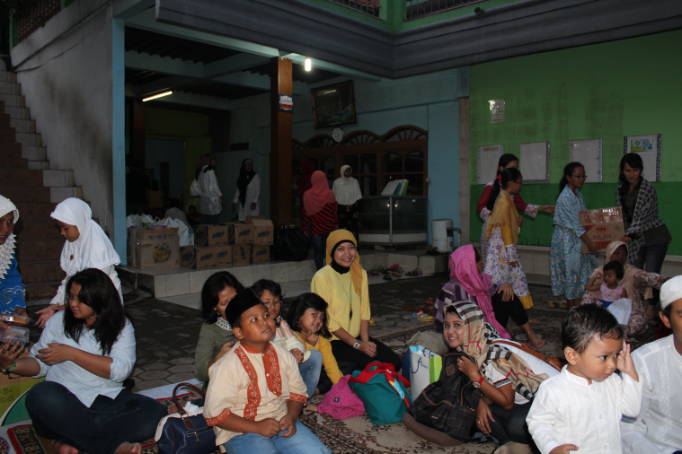 It was a great sharing of joy by giving to others!